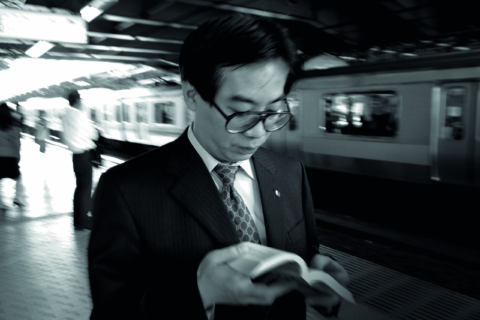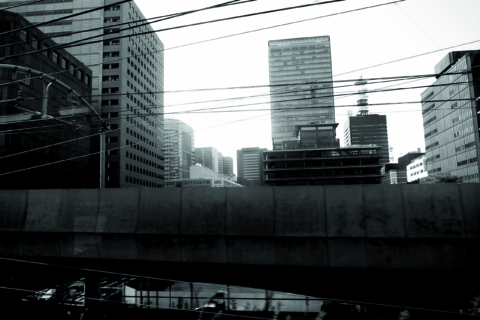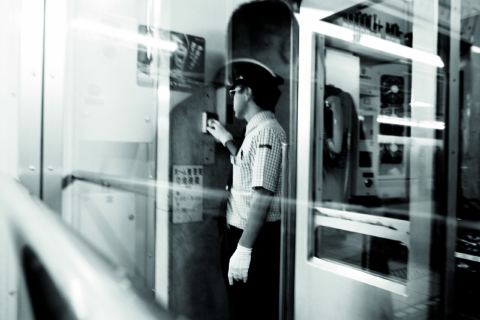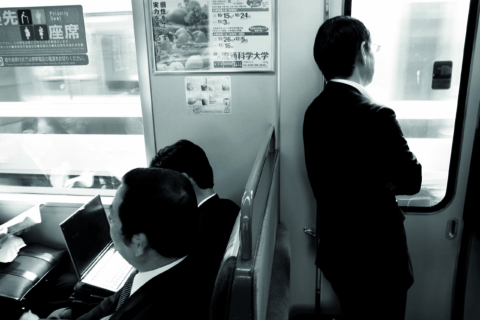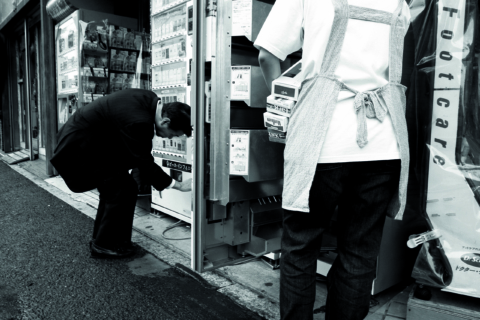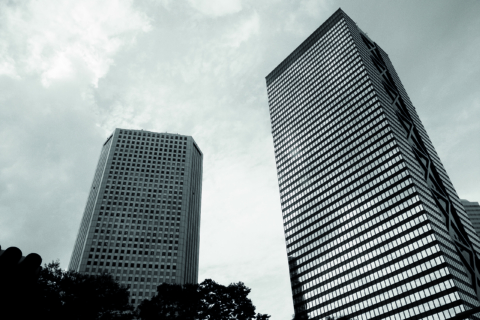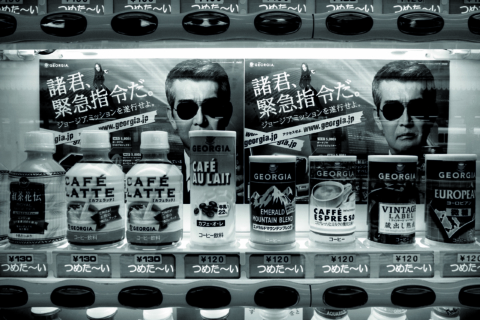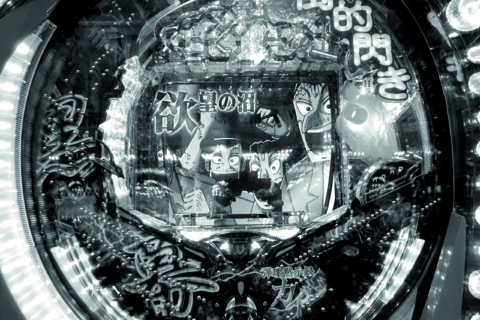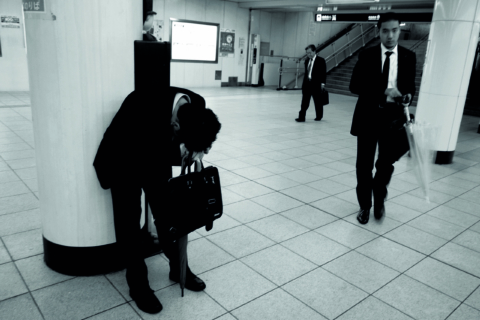 MOKARI MAKKA
Salarymen from Osaka often greet each other with Mokari Makka? A phrase which roughly translates to 'Did you make any money?' Join Dutch Photographer Thijs Koelink on a chronological, yet fictive journey through a Japanese metropolis.
The photo book will soon be launched at De Utrechtse Boekenbar.

STRUCTURES
Black and white photographs with architectural constructed compositions. These photographs we're taken with an analog camera where the film was exposed two times, resulting in a great selection of graphic panoramic images reflecting the structures of the northern Antwerp docks.