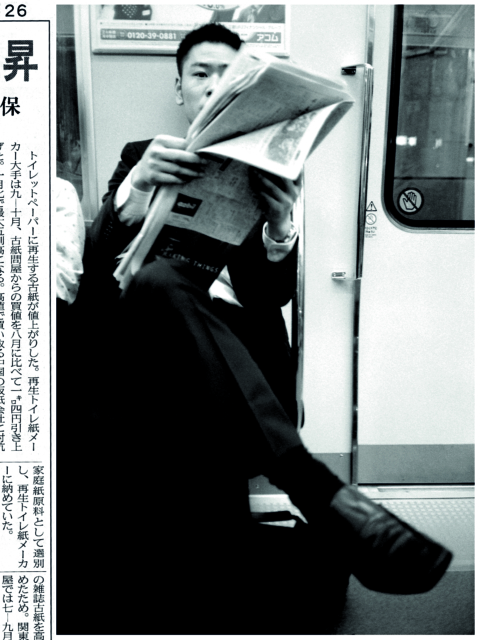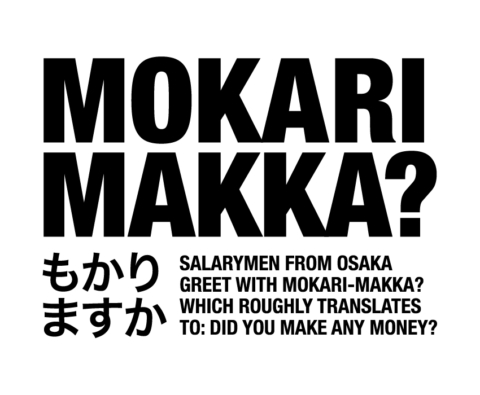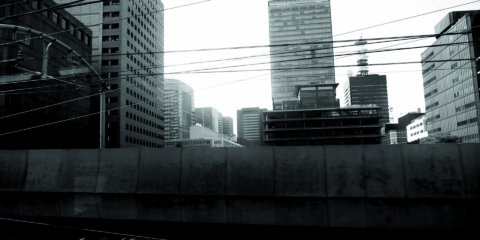 MOKARI MAKKA
Salarymen from Osaka often greet each other with Mokari Makka? A phrase which roughly translates to 'Did you make any money?' Join Dutch Photographer Thijs Koelink on a chronological, yet fictive journey through a Japanese metropolis.
Modern salarymen are devoted and directly link back to the code of the Samurai, a heritage from the Edo-period. A battle between opposites; Failure and Succes, Loyalty and Honour, Hope and Chaos, Blurr and Focus.
Thijs Koelink wanders the whereabouts of working individuals within a system full of hierarchy. With only 2 weeks free time a year, these salarymen are suiting up, dreaming of a bright future.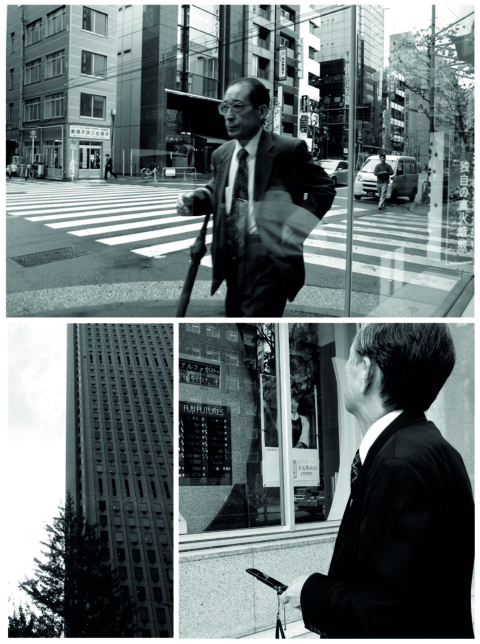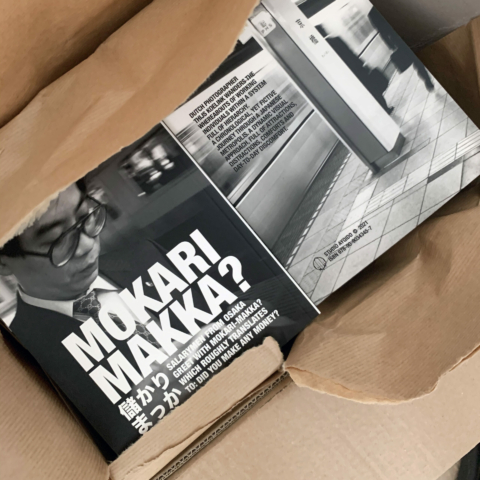 These photographs were shot in Japan in 2007, on 35mm and digital photo camera's. The first edition published in Antwerp in 2009, in a limited handmade edition of 10 books only.
This 2021 reprint of 'Mokari Makka?' is published in Utrecht. You read this book like a Manga, starting from the back, then chronologically forward. To further align with Japanese Manga books, 'Mokari Makka?' is printed on off-white Roman paper.
Photography and graphic design by Thijs Koelink
Published by STUDIO AYQIDO © 2021
ISBN 978-90-9034345-7